Deadlift: 2RM
Record your best Deadlift 2 rep max lift.
Only include the heaviest 2 rep, do not include sets prior to it.
7 RFT: Deadlifts, Pull-ups and Box Jump Overs
7 rounds for time of:
7 Deadlifts (225#/155#)
7 Pull-ups
7 Box Jump Overs (24″/20″)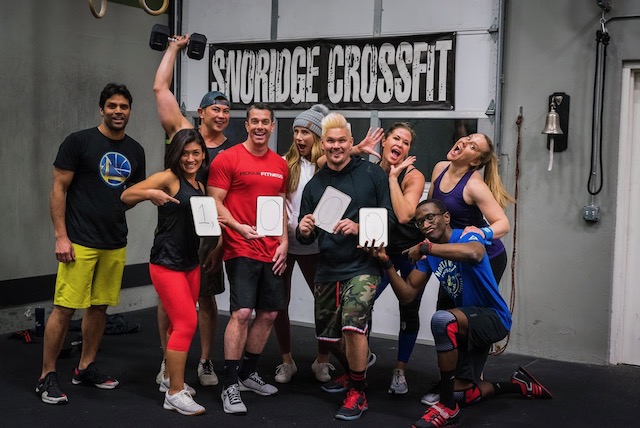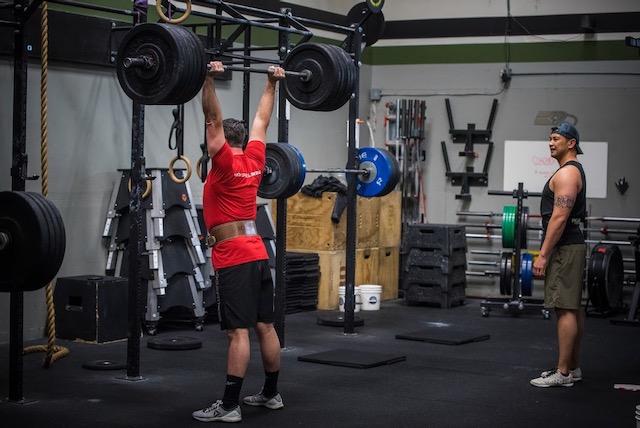 Photos by @robcwilson
Congrats to Mike for completing his 1000th WOD!  All 1000 were tracked via Excel spreadsheet and only when they were done in the gym.  That's one big milestone that shows a huge amount of discipline, effort and commitment!