AMRAP 16 mins: Deadlifts, Power Cleans, Box Jumps and Run
Complete as many rounds as possible in 16 mins of:
10 Deadlifts (115#/75#)
5 Power Cleans (115#/75#)
10 Box Jumps (24″/20″)
Run 200m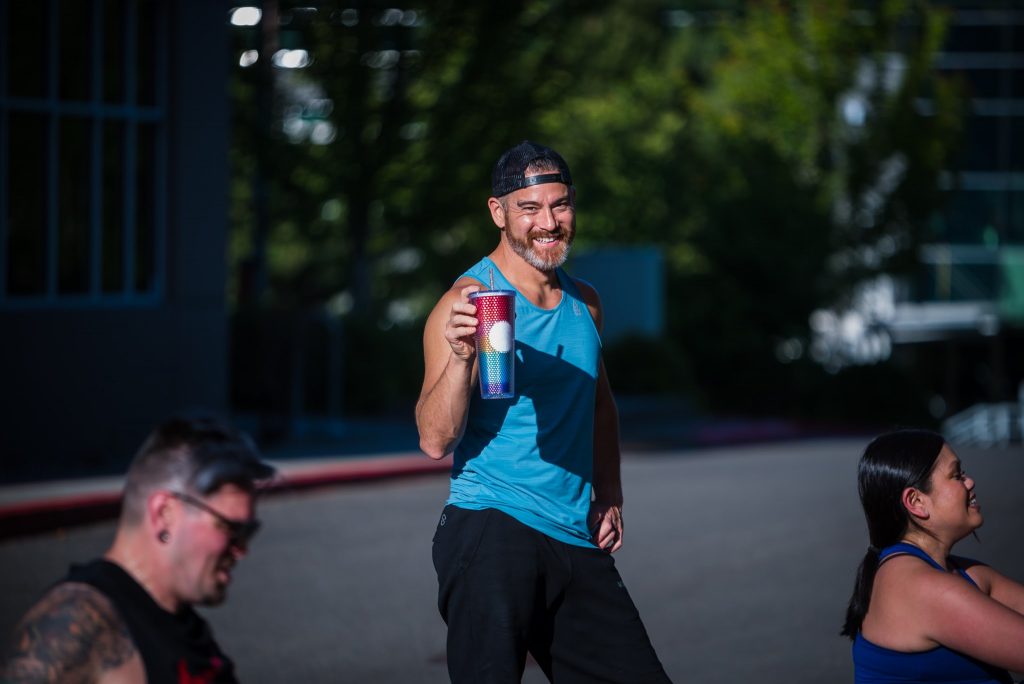 Photo by @robcwilson @snoridgecrossfit
Cheers to Phase 2!  We can move indoors!  Three days back partially open and looking forward to getting back to a normal routine. Classes are still officially capped at 5 people but we will look at adding a 0830 class soon or expanding from the waitlist. Right now we have been adding in all of those waitlisted and there are still some classes with openings.
Great to see everyone again and thanks to everyone for dealing with the new requirements with a smile!
Results pics are back starting this past Wednesday so if you forgot to log your WOD you will be able to check here each day.