Advanced RX Class:
Clean & Jerk : 1 Rep Max
Record your best Clean & Jerk 1 Rep Max lift.
* 8 min as a team to find a 1RM. Start with empty barbell.
10 RFT: Power Cleans, Run and Chest-to-bar Pull-ups
10 rounds for time of:
1 Power Clean, pick load
Run 100m
5 Chest-to-bar Pull-ups
FT: Assault Bike Calories, V-Ups and AbMat Sit-ups
For time:
20 Assault Bike Calories
30 V-Ups
40 AbMat Sit-ups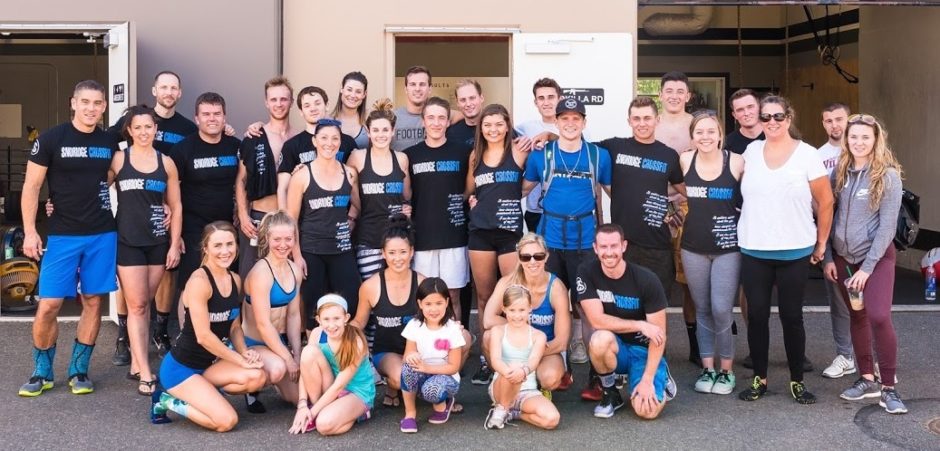 Photo by @robcwilson
Sam's tribute fundraiser T-shirts and tanks have arrived in the new color of Royal blue (not the black ones above)! Please pick them up this week and pay when you get them so we can close out our donation to the Saimo family.