EMOM for 8 mins: Strict Pull-up, Pull-ups, and Chest-to-bar Pull-ups
Every 1 min for 8 mins do:
1 Strict Pull-up
2 Pull-ups
3 Chest-to-bar Pull-ups
* Goal is to perform this as a complex unbroken. Scale to 1 strict PU plus 2 kipping (no C2B). Or scale to 2 kipping plus 1 C2B (no strict). Stay consistent.
Chipper: Box Jumps, Wall Balls, Burpees and Rope Climbs
For time:
50 Box Jumps
50 Wall Balls
50 Burpees
3 Rope Climbs (15 ft)
OnRamp Photos by @robcwilson
Congrats to Megan for completing her first RX WOD yesterday and to Tom L. for hitting his 100th WOD today!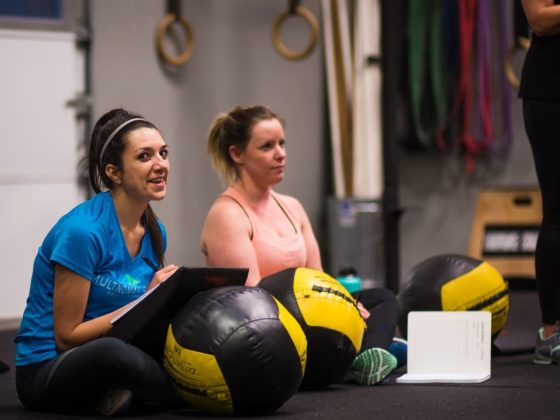 This week we started this month's OnRamp group. Make them feel welcome and introduce yourself if you see them!